Welcome to Westcountry Machinery

Westcountry Machinery, based in Ashburton, is a company dedicated to help you with sourcing your new and used construction equipment. We also supply parts for many different well known brands of equipment, plus many makes of grey imports. We have over 30 years in experience in sourcing and supplying parts, to keep your machinery running smoothly. See PARTS AND SPARES for more information.
Westcountry Machinery has been offering a quality service to the construction industry for over 30 years, with many of our first customers still using us today. Our stock changes regularly, so if you are looking for a certain piece of equipment, please give us a call, as we always ensure a smooth service through to purchase.
We can offer finance on equipment (Subject to status) which can be tailored to meet your business structure, so if you should need this service please feel free to ask..
If there is more information that you need in regards to our equipment, parts and spares, then please contact us.
"Specialising in Bucket teeth, cutting edges, rubber tracks, complete tracks sets, bushes, pins, paint and general parts for all types of construction machinery."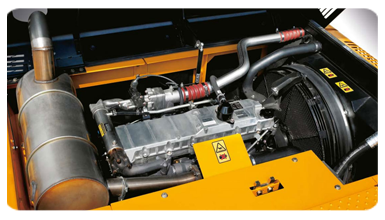 Construction Equipment Parts and Spares